KRE Services
We focus on delivering right-fit technology driven solutions and advisory services to executive decision makers holding key revenue and technology responsibilities.

Our Standout Framework
Our unique Implementation Framework mitigates risk and guarantees success.

KRE Industry Expertise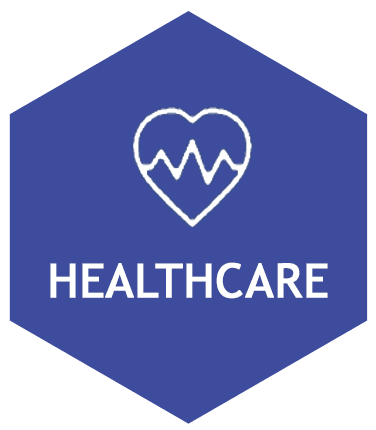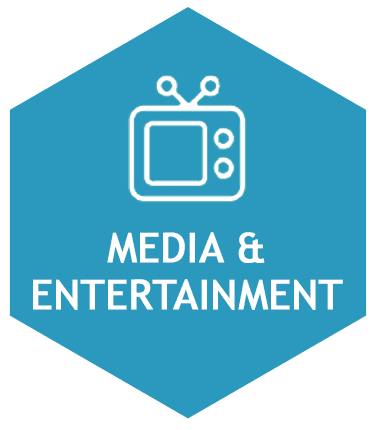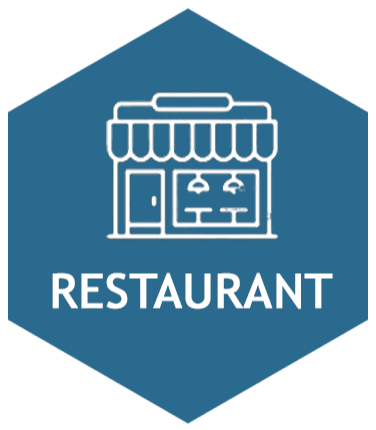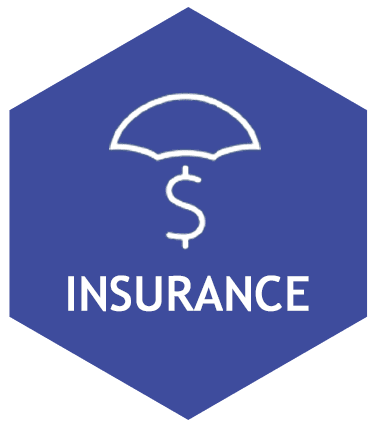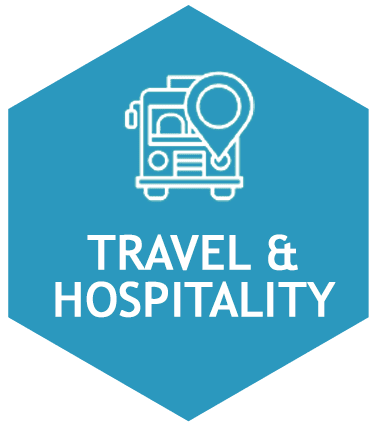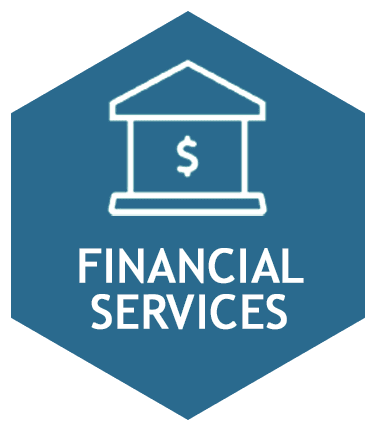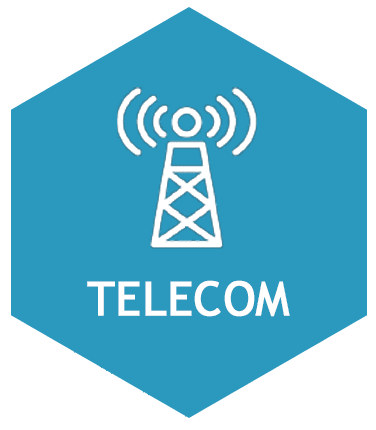 WHY CHOOSE US
Our Glorious Achievements
We believe in a diverse range of personnel to bring creative skills,
thoughts, and ideas to the table.
50
Fortune 500 Companies Trust Us
8
Partners Give us a Technical Edge